Lawyers Fighting For You
#1 DWI / DUI Attorneys in the NYC and Metro Area
Call Now (646) 506-3159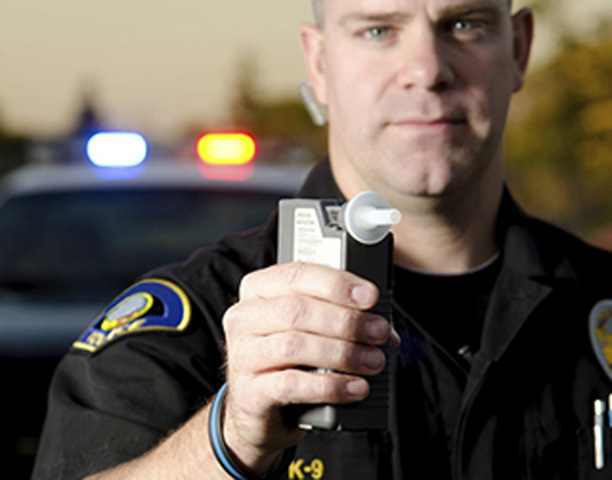 Our driving under the influence (DUI) services are available for many cases that include the use, manufacture, sale, and transportation of illegal or controlled substances.
We defend clients in a number of drug offenses, such as drug possession, cultivation, trafficking, distribution, and more.
For a driving while intoxicated (DWI) lawyer, we have the experience defending these misdemeanors as well.
We are here to help whether you are facing your first DWI or experiencing multiple offenses.
Call Us Now!
(646) 506-3159